Party Tambola

DOWNLOAD FREE APP TO ORGANIZE A NEW GAME OR JOIN WITH GAME CODE
Bring your team, followers, customers, friends, and family together for a fun and rewarding Tambola/Housie game.

Set up a Tambola game in just 5 minutes and play with up to 1000 players at once. Connect and engage with your followers, acquire new ones, and reward them.


FIND OUT HOW TO USE PARTY TAMBOLA TO GROW YOUR BUSINESS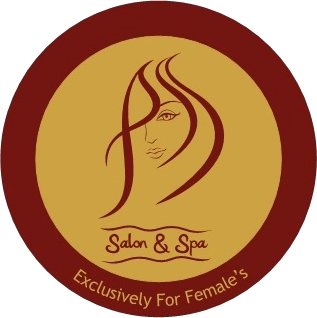 Join the Beauty Tambola by PSS, Indore
Join the free game of Tambola by PSS Salon, Indore.
EVERY FRIDAY 4 PM. GAME CODE: 201473
Learn more
What is Party Tambola
We are bringing the evergreen experience of your favorite Tambola/Housie games you love playing with your family and friends into the digital era.

Party Tambola is a mobile app that offers real-time Tambola/Housie gameplay and rewards for group moderators to engage, reward, and monetize their personal or professional groups.

Why play Party Tambola with your group
Find out why Party Tambola is the perfect choice for adding more excitement and engagement to your group gatherings, even with up to 1,000 players
Boosts engagement
Party Tambola provides a fun and interactive way to engage with your audience or community, whether it's a social group, small business or company HR team.
Improves team morale
Tambola can help to build camaraderie and team spirit, making it a great activity for corporate teams or office events.
Acquires new followers
Hosting a Tambola game on social media can help you acquire new followers and increase your social media reach.
Rewards your audience
With Party Tambola, you can offer real-time rewards to your audience, which can help incentivize participation and create a sense of excitement.
Monetizes your group
If you are a social media influencer or running a small business, you can use Party Tambola to monetize your group by offering paid participation or sponsored rewards.
Builds community
Tambola is a game that is enjoyed by people of all ages and backgrounds. By organizing a Tambola game with Party Tambola, you can help build a sense of community and bring people together for a fun and engaging activity.
Incentivizes participation
Party Tambola lets you reward participants with prizes, making it an excellent way to incentivize participation and build customer loyalty.
Increases brand awareness:
By incorporating your brand into the game and offering exclusive prizes, you can increase your brand's visibility and awareness.
Easy to use
Party Tambola is user-friendly and easy to navigate, making it accessible to a wide range of users.

Low cost
Party Tambola can be a relatively low-cost way to engage with your target audience compared to other marketing and advertising strategies.
Scalable
Whether you have a small group or a large audience, Party Tambola is a scalable solution that can be used to engage with your community at any size.
Highly customizable
Party Tambola is highly customizable, allowing organizers to set up the game experience to their specific audience and preferences.
Who uses Party Tambola?
Party Tambola is used by people who work with groups, like small business owners, social communities, company human resources departments, and social media influencers.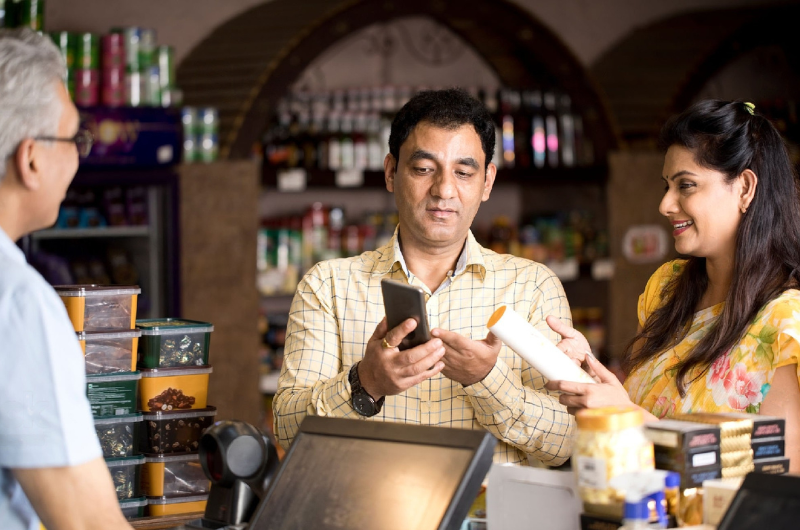 Small Business Owners
Reward your customers
Used by small business owners as a creative and engaging way to reward your customers, thus enhancing customer satisfaction, increasing loyalty, and ultimately boosting sales.
Connect with your clients
Offers an interactive way to connect with your clients by using the popular game of Tambola to reward and entertain them, making it a fun experience that helps build strong customer relationships.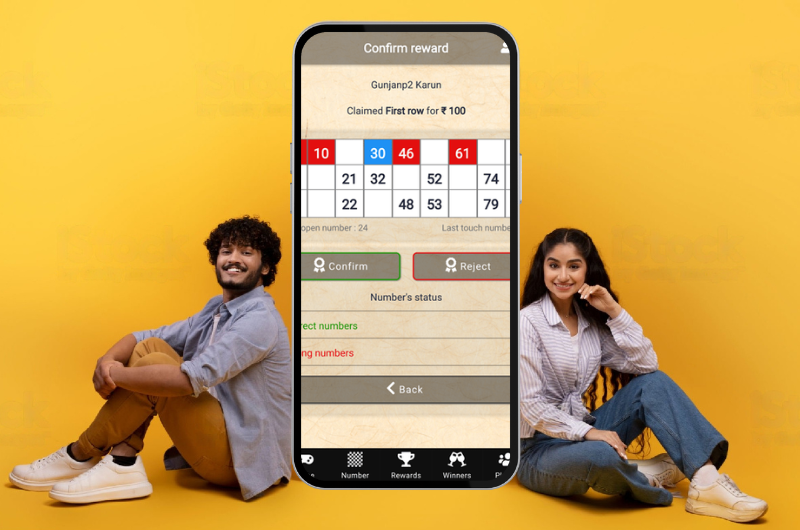 Social Media Influencers
Monetize followers
Monetize your followers by offering them an engaging and rewarding Tambola experience, leading to increased engagement and higher revenue through sponsorships and collaborations.
Engage your followers
With features like customizable games and real-time rewards, you can create a unique and engaging experience for your followers, building stronger relationships and increasing your following.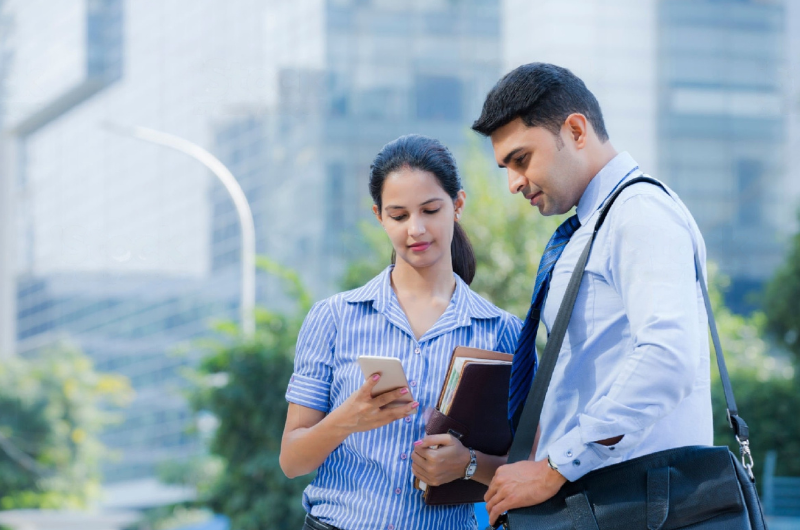 Company HRs
Reward and motivate employees
With personalized rewards, HRs can reward employees and celebrate milestones and achievements, as well as, create opportunities for colleagues to connect and collaborate.
Fun activity during company events
HRs organize fun-filled Tambola games and engage employees during annual functions, team-building exercises, or virtual meetings, resulting in a more positive work environment.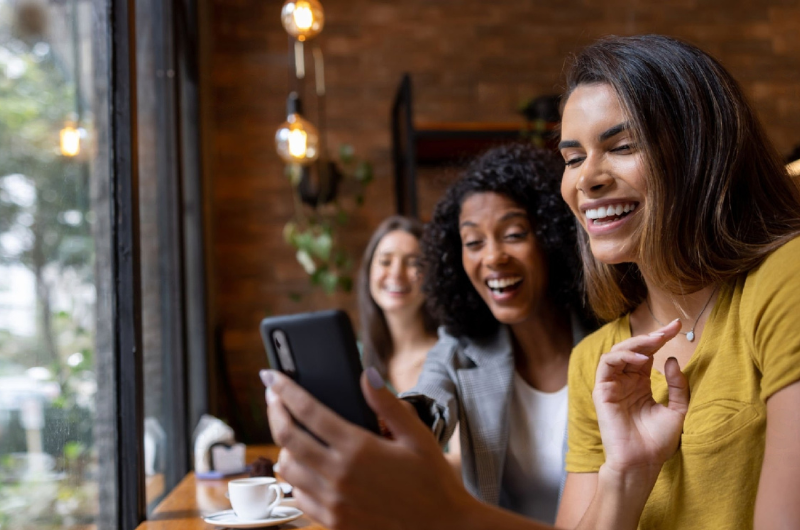 Kitty Party Organizers
Automatic fund and reward calculation
Organizing kitty parties is easier and more fun due automatic calculation of funds and rewards, allowing you to enjoy the game and socialize with your group without the hassle of manual calculations
Forget pens, boards, and tickets.
Effortlessly organize exciting games without the hassle of arranging traditional Tambola kits like boards, pens, and tickets and enjoy the convenience and fun of this classic game.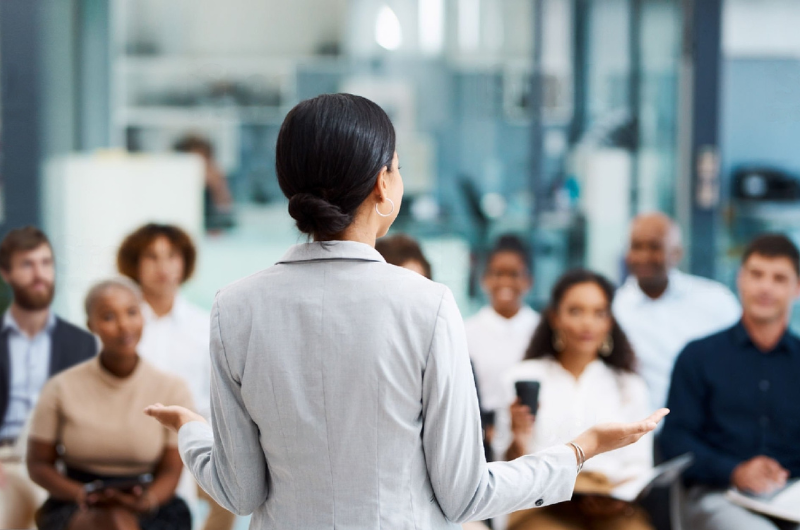 Event organizers & planners
Keep a large crowd engaged
Host games with up to 1,000 players and offer an exciting and interactive experience to your attendees that will keep them entertained and invested in your event.
Convenient and hassle-free fun for all
With a user-friendly interface and customizable game settings, you can effortlessly set up and manage Tambola games that are engaging and fun for all age and gender groups.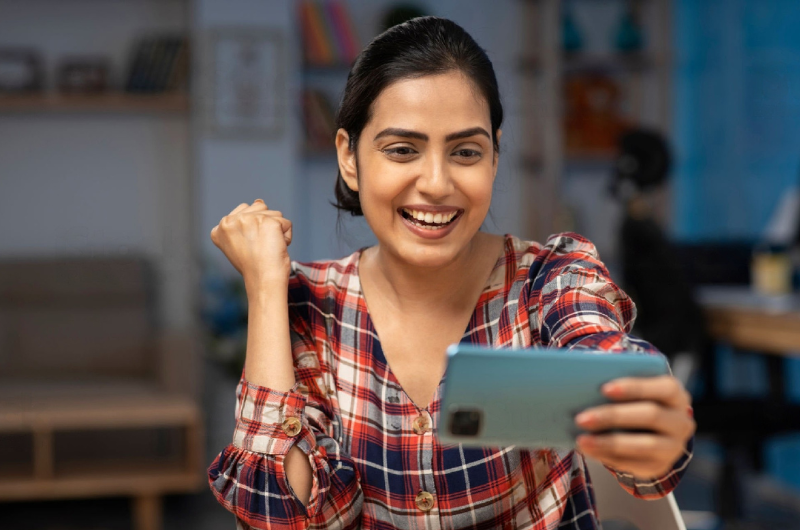 Beauty Parlour Owners
Get repeat business
Reward your customers with gift vouchers and discount coupons for the private Tambola game for your parlor or saloon and increase the chances of repeat business and customer loyalty.
Get personal with your customers
Create a fun and interactive environment for their customers, helping them to build closer connections and strengthen relationships while providing them with an enjoyable experience.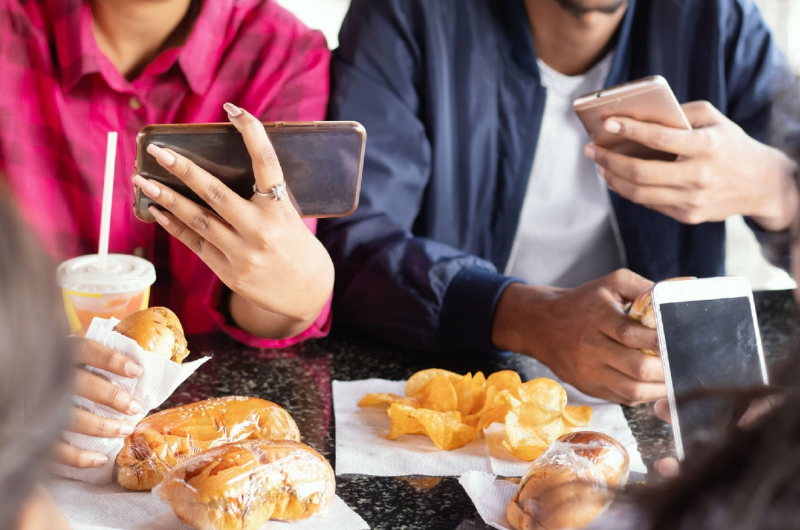 Restaurant owners
Increase repeat business
Create an exciting loyalty program through Tambola tickets that rewards customers for repeat visits and referrals, ultimately increasing your repeat business and customer retention rates.
Stay in touch
Use Party Tambola to create fun Tambola games to stay in touch with your customers for offer exclusive deals, discounts, and freebies to your loyal customers and also attract new ones.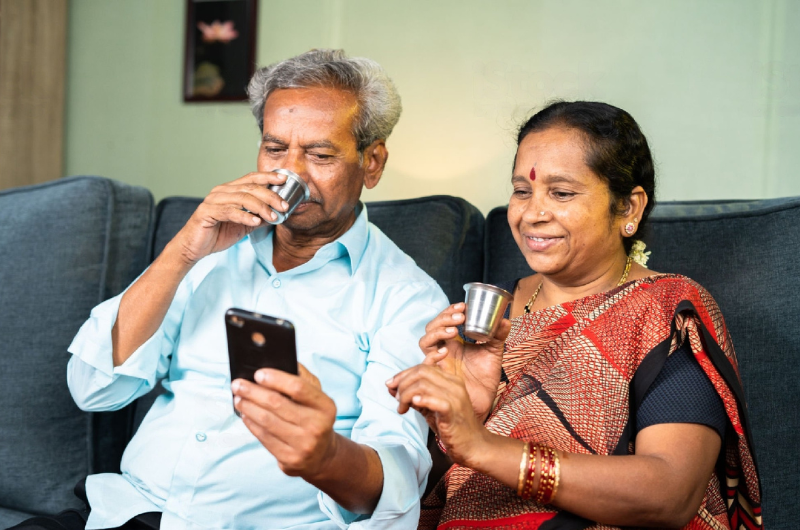 Family get togethers
Play with friends and family from all over the world
Start a private Tambola / Housie game anywhere, anytime with this free app and play with your friends in your room or remotely
Instant fun, no paper, pen required
With just a few taps on your mobile device, you can enjoy a quick game of Tambola with your loved ones anytime, anywhere.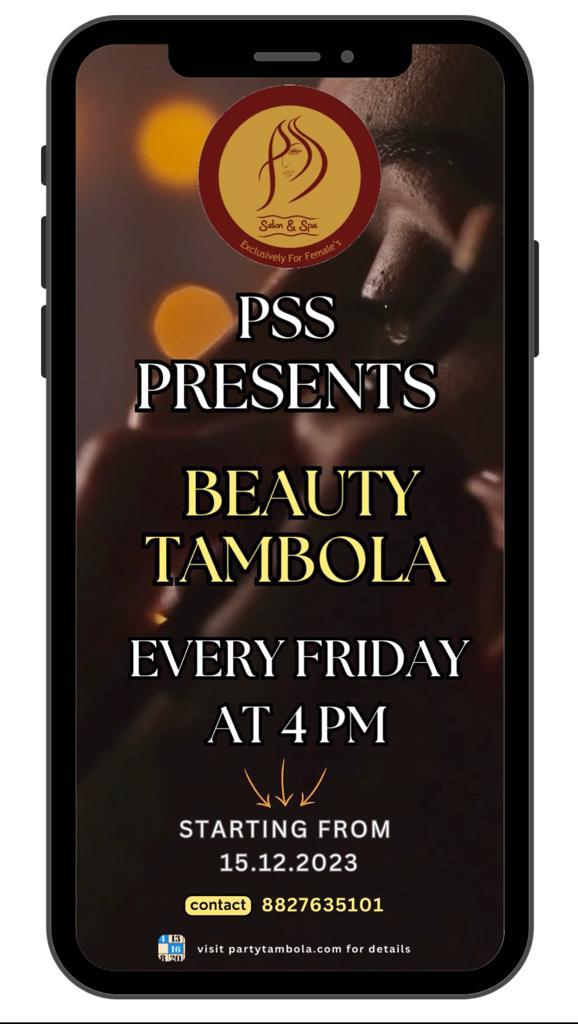 Beauty Tambola by PSS, Indore
REWARDS FOR BEAUTY TAMBOLA
Early Five - cash reward 50 + Gift voucher worth Rs.200 on Hair SPA (*For 3 winners)
4 Corners - cash reward 50 + Gift voucher worth Rs.200 on Pedicure (*For 3 winners)
1st Row - Free Haircut + Gift voucher worth Rs.500 on Keratin treatment (*For 3 winners)
2nd Row - Free haircut + Gift voucher worth Rs 500 on Hair Botox treatment (*For 3 winners)
3rd Row - Free hair cut + Gift voucher worth Rs 500 on Hair Straightening (*For 3 winners)
Full House - Free Gel nail Paint (hands nails OR Toe nails) + Gift voucher worth Rs 200 on manicure/pedicure (*For 3 winners)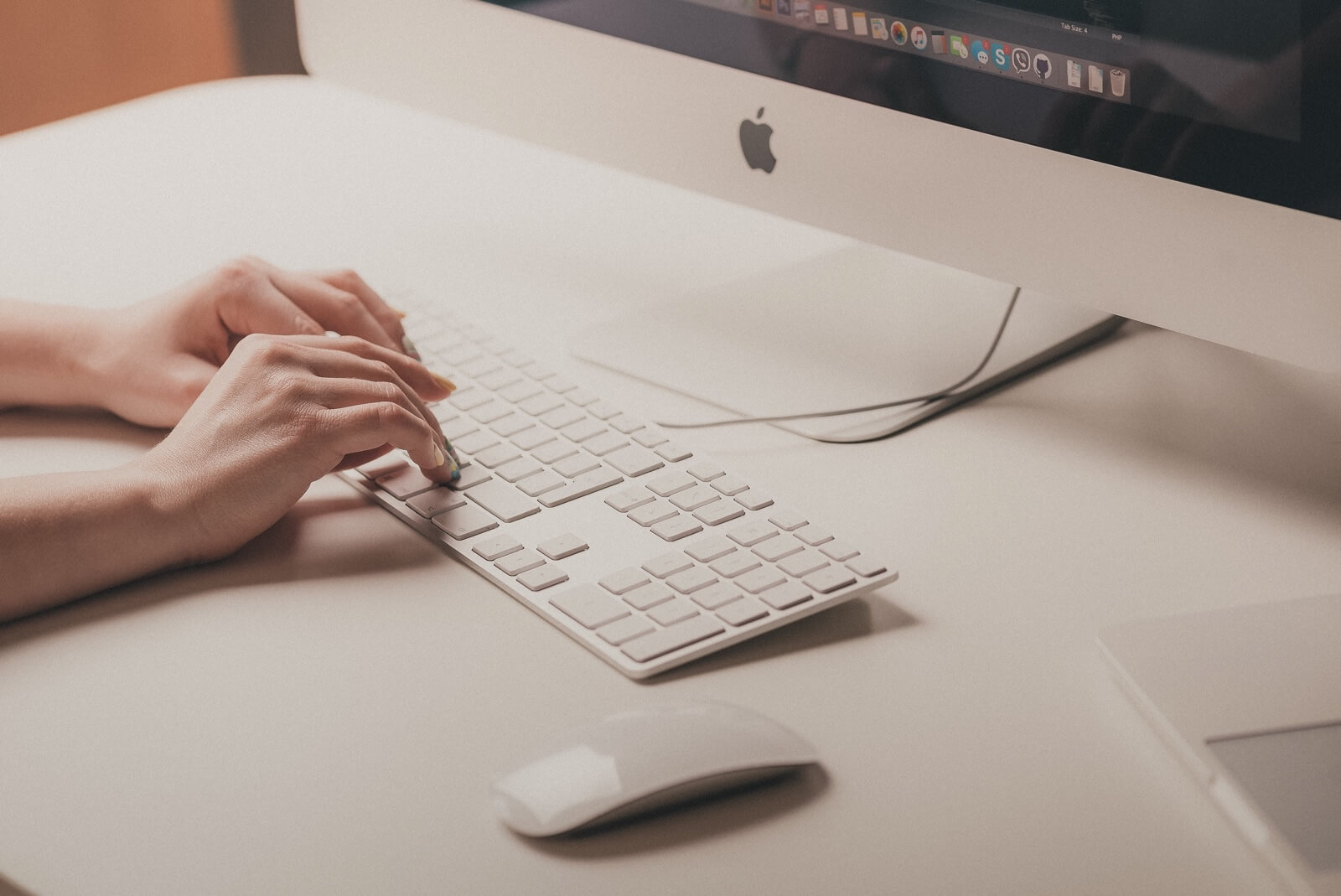 Need help
Please reach out to us at hi@quadralyst.com if you need any help
---
Do drop us an email if you need to talk to us about hosting games, playing games or any other help in general